It's taken a while but foldable phones are slowly coming of age. The latest to excite fans is the Vivo Fold+, which for now is available only in Chinabut is something that should excite fans of the new phone format.
To begin with, this is a handsome phone. The faux leather at the back is a nice touch, complementing a huge 21:9 screen facing the front and an 8-inch foldable AMOLED screen when the phone opens up from a clamshell shape.
For this article, I got a Chinese version of the smartphone from the company. It comes with 12GB of RAM, 512GB of storage and a Qualcomm Snapdragon 8+ Gen 1 processor. Pretty much top-drawer stuff.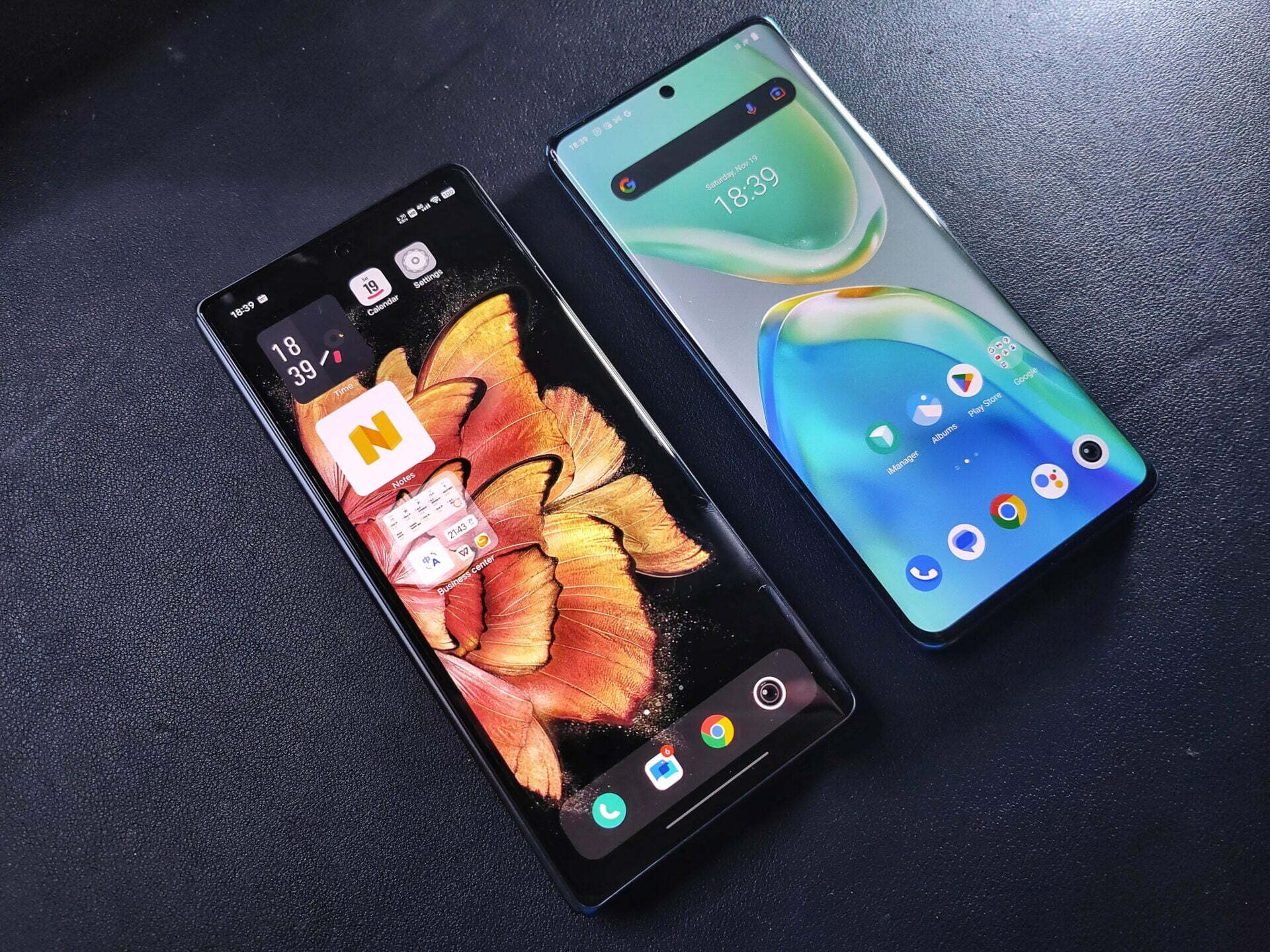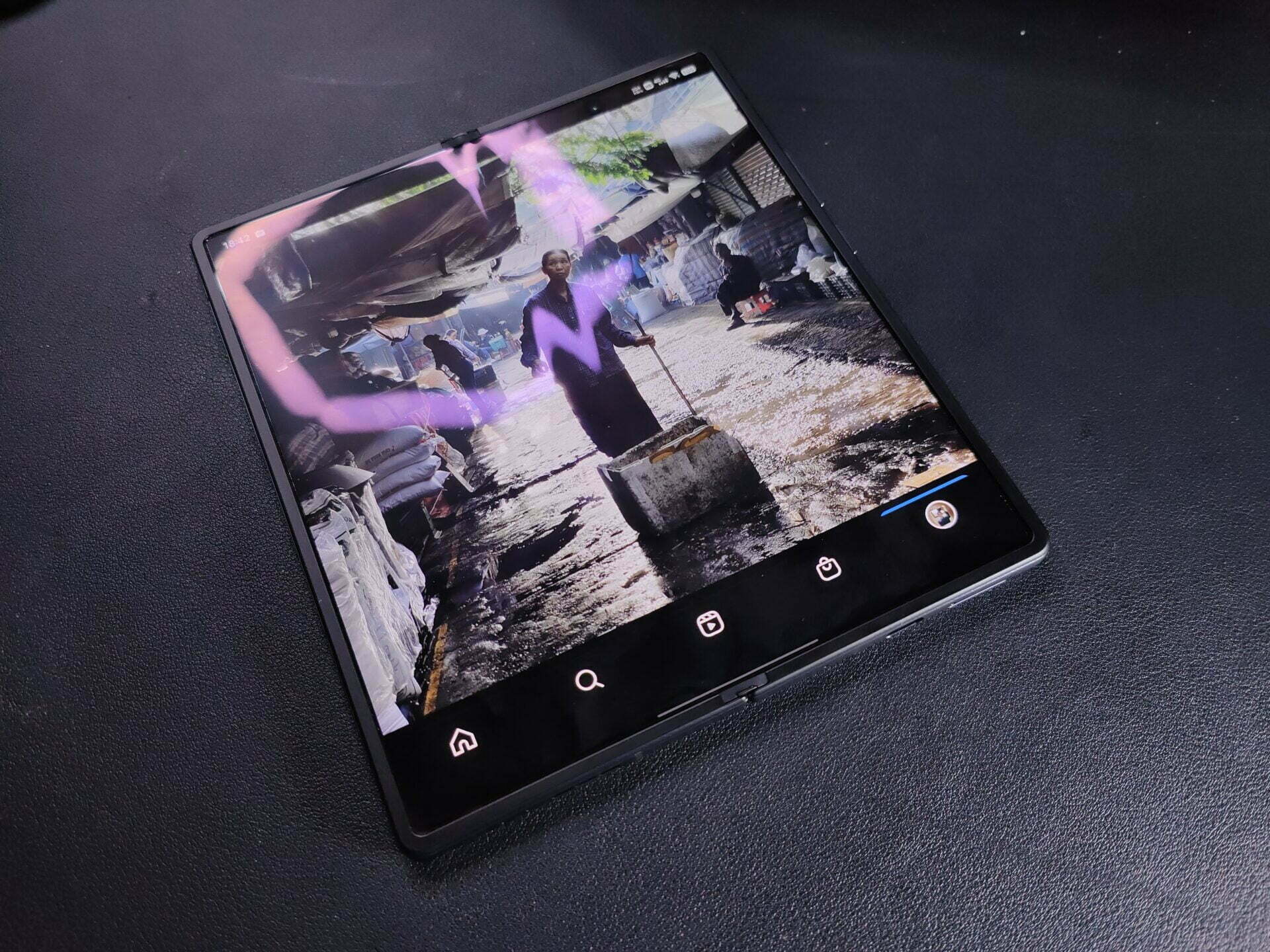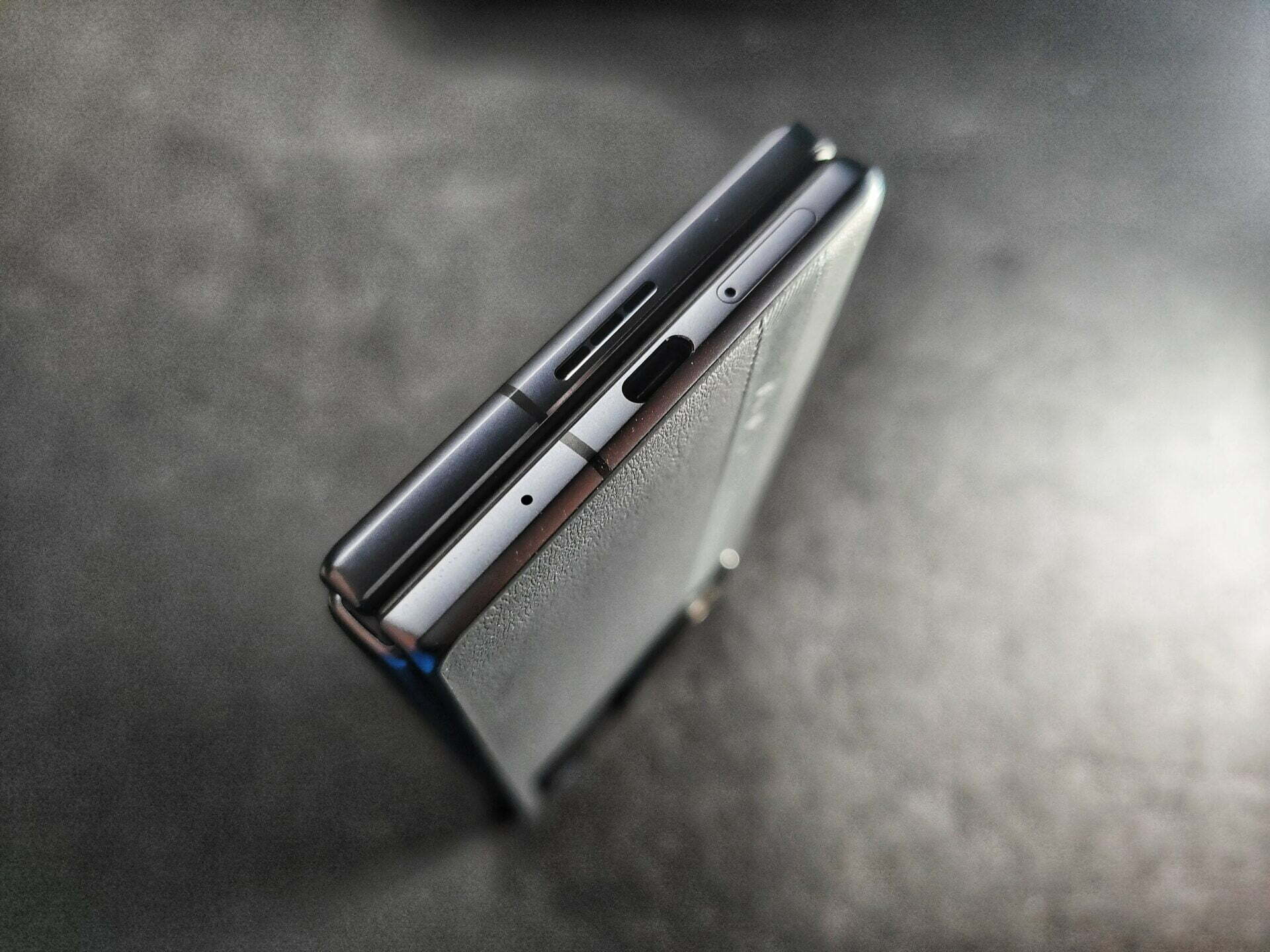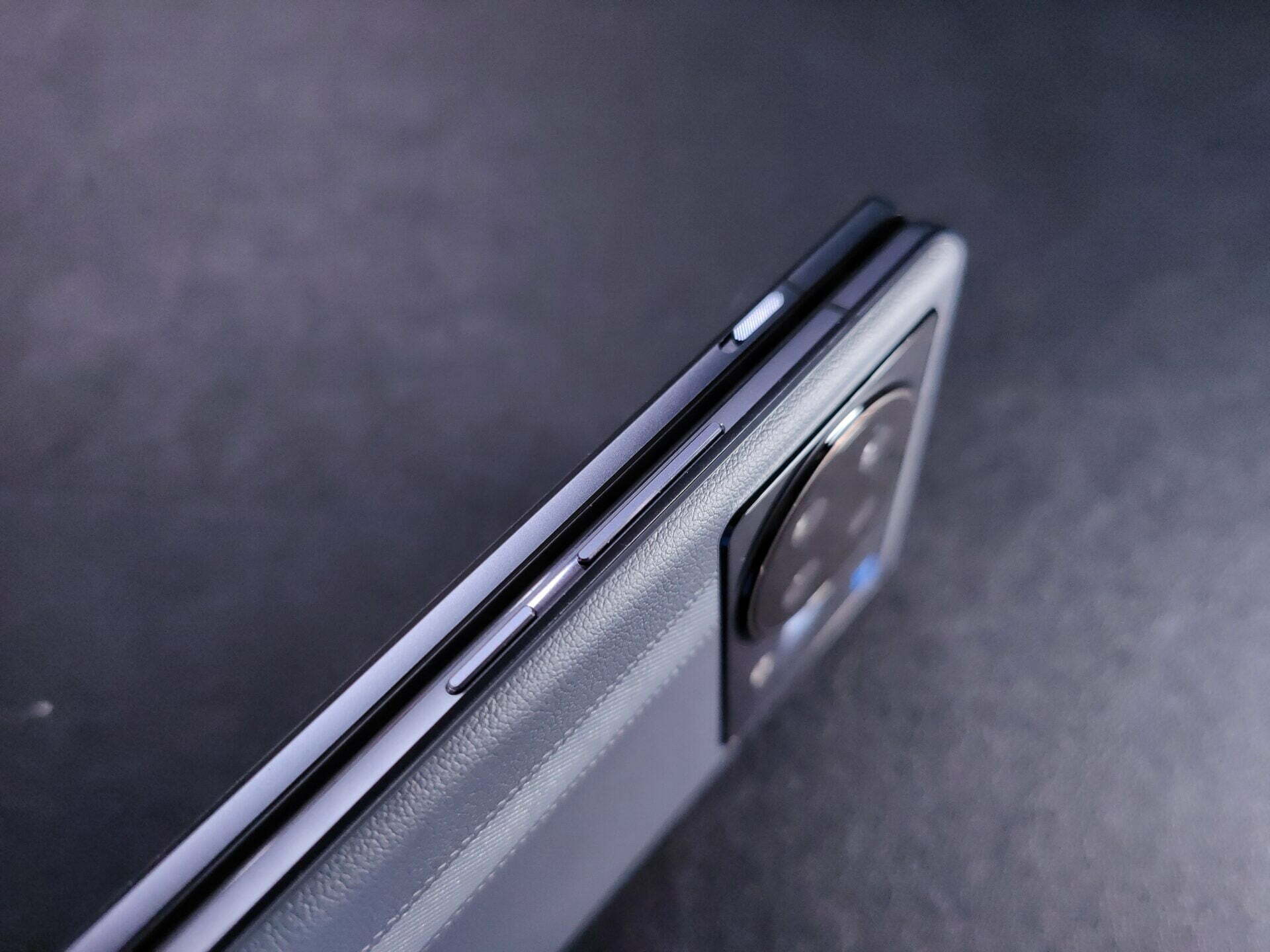 The smartphone opens up quite easily with just a bit of resistance, giving it a very assured quality like the door of a luxury car. Closing the screen provides a very satisfying "thud" too.
You would immediately notice that the Vivo X Fold+ folds flat with no gap between the screens, unlike a Samsung Galaxy Z Fold. That, too, gives the device a perception of engineering sophistication. On the whole, the phone feels well-built like a Swiss watch.
The Vivo phone can be used easily, both closed and unfolded. When using the front-facing screen, the experience is identical to a typical smartphone, albeit with a thicker body.
Once I open the phone, the extended screen gives me more visual estate to read articles on websites and scan through PDF documents much more comfortably.
While the Samsung Z Fold 4 is already sizeable, the extra room that the Vivo X Fold Plus's 8-inch screen resembles more of a tablet than a phone with a big screen.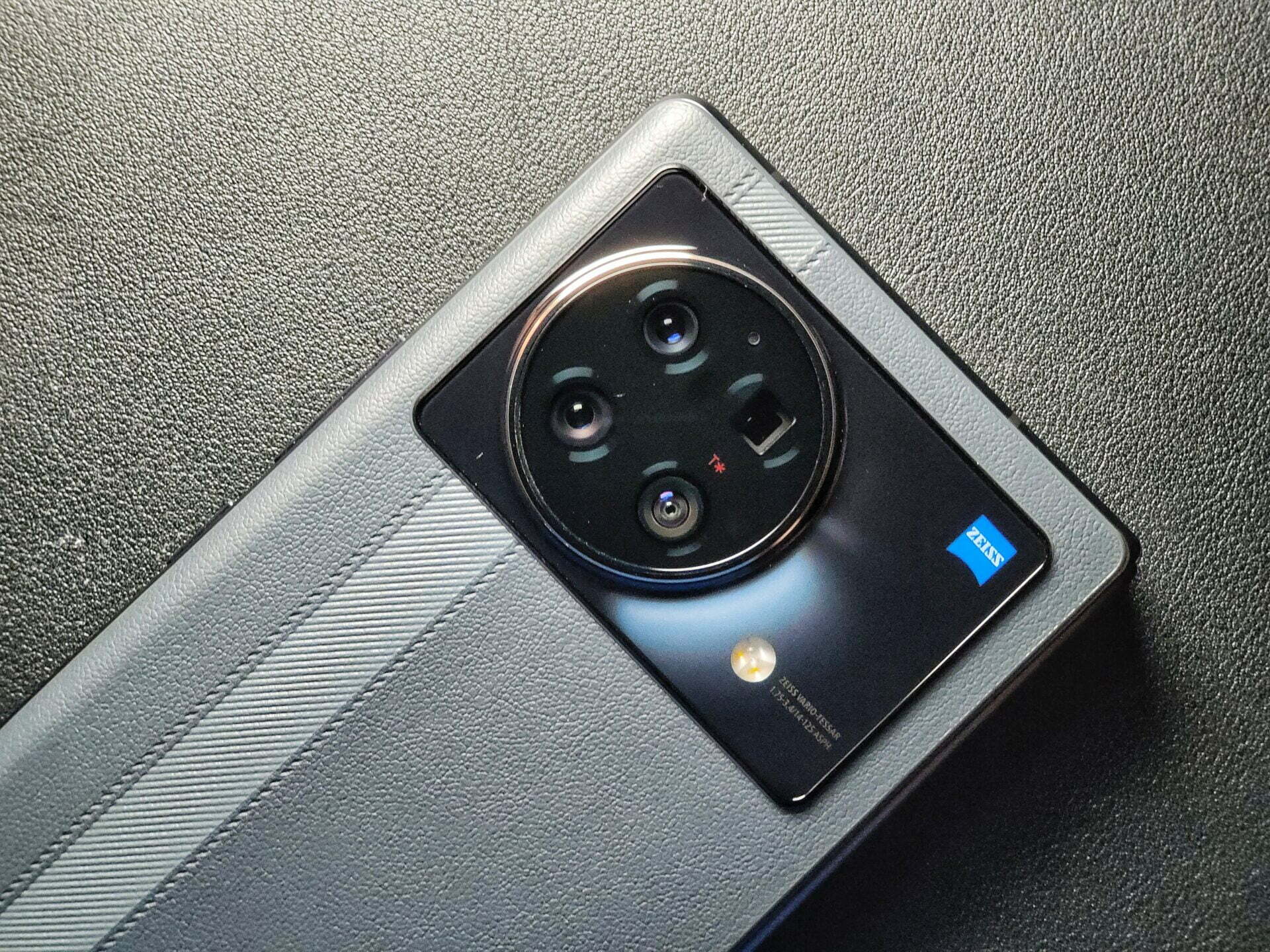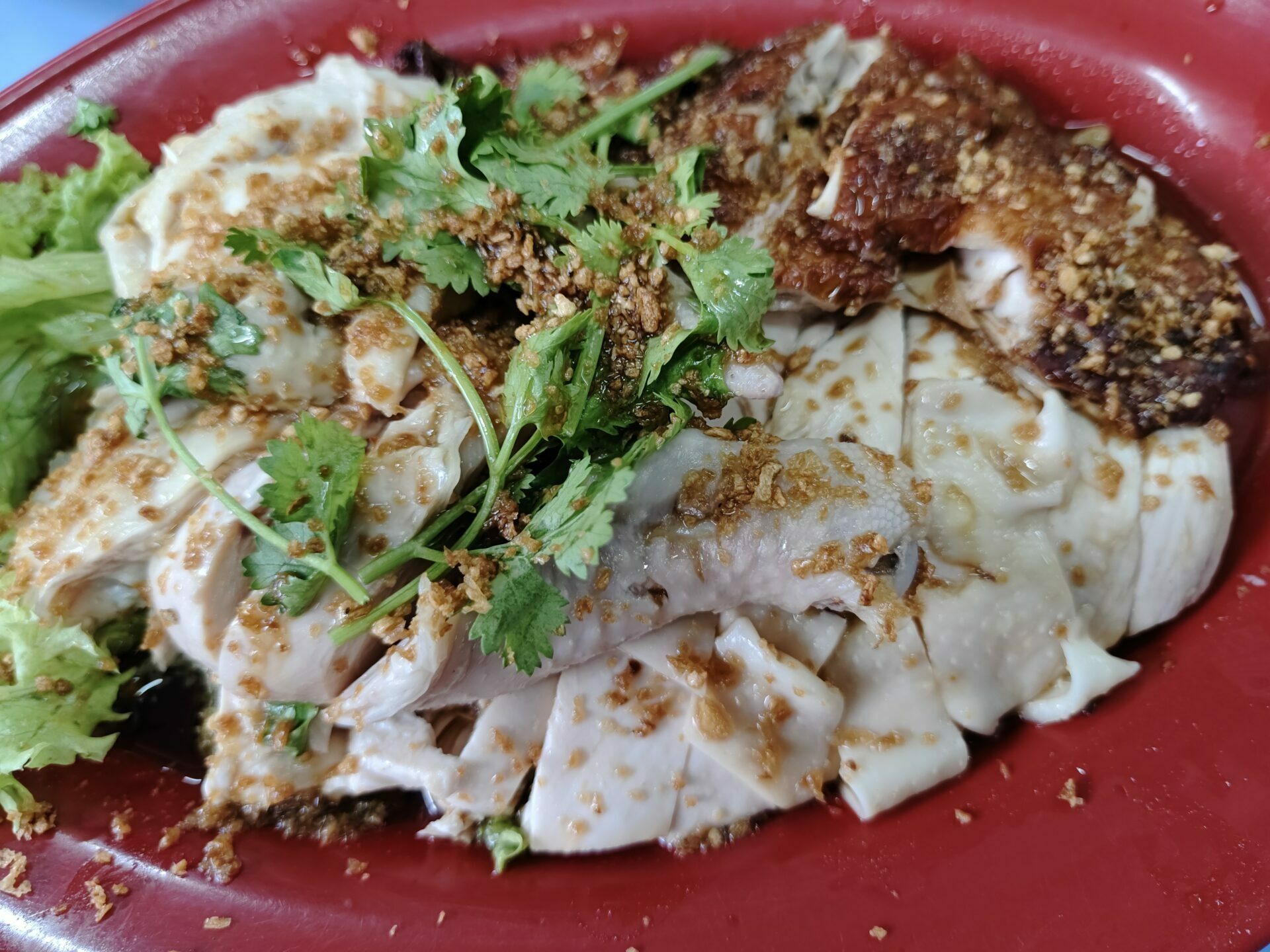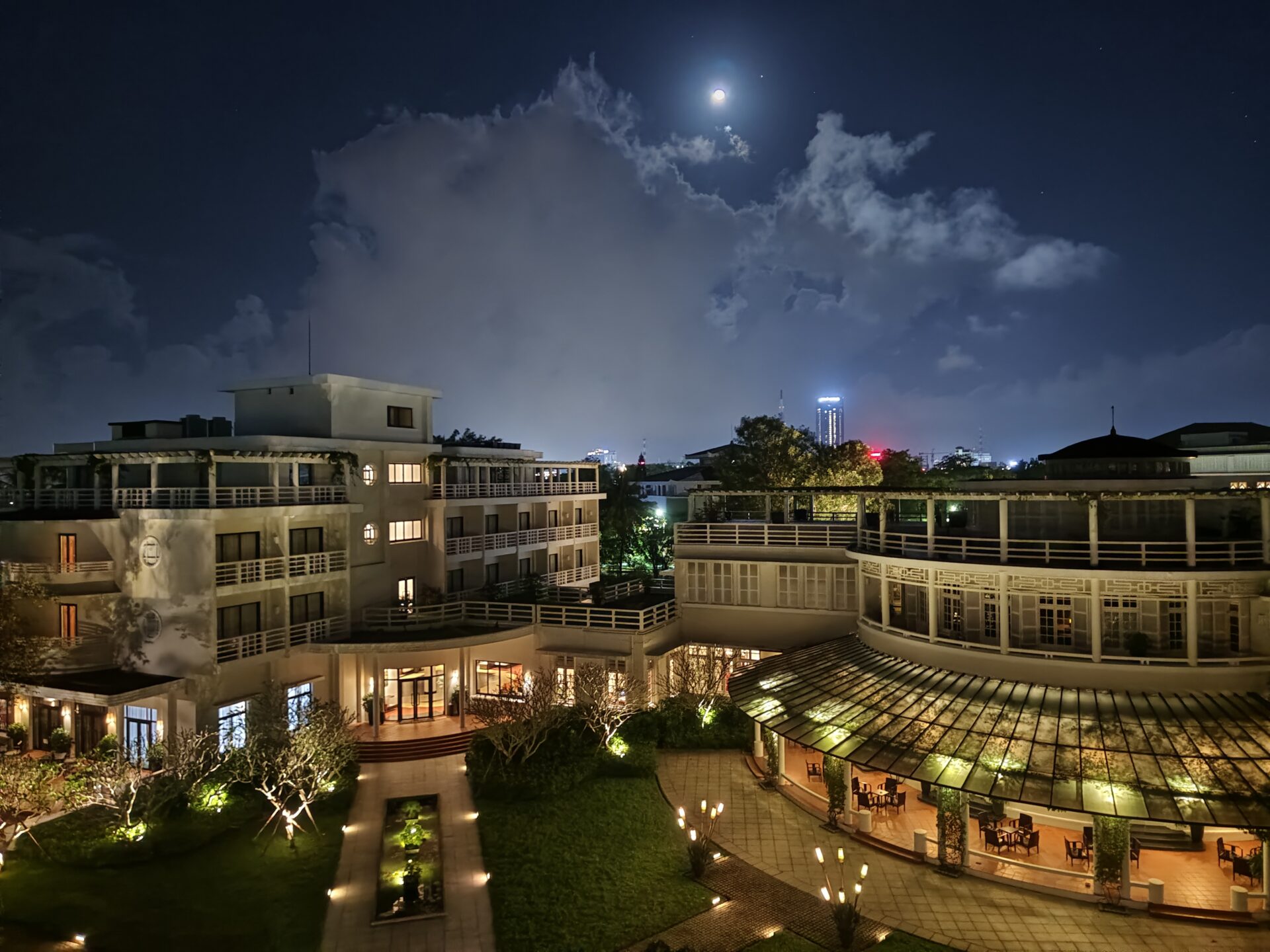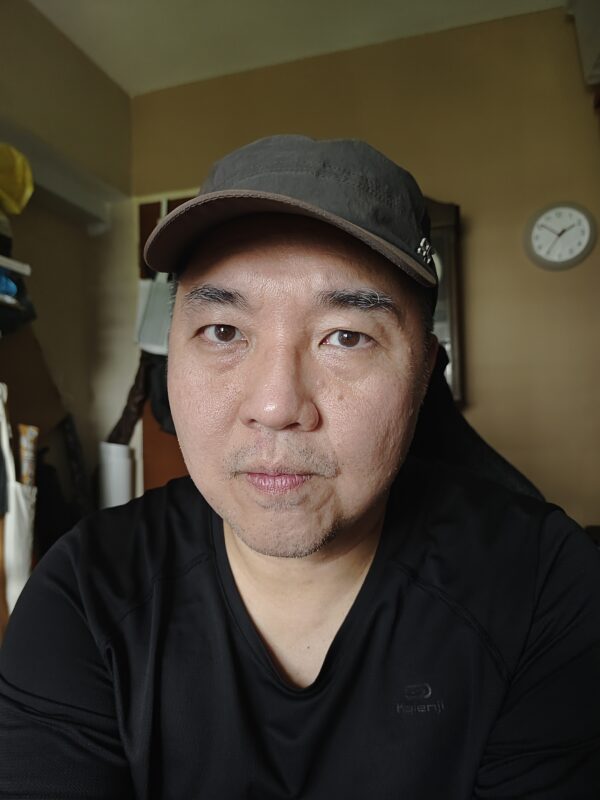 Vivo's foldable phone comes with a 50-megapixel primary camera, a 48-megapixel ultrawide camera, a 12-megapixel zoom camera, a 32-megapixel front-facing camera and an 8-megapixel periscopic zoom camera co-engineered with a renowned German imaging company Zeiss.
The image quality follows those of the Vivo X80 Pro. Shooting selfies using the main camera (for better quality) is easy because you can use the secondary screen to frame yourself.
Post-editing my photos and videos with the large screen is also a joy as I can easily see and correct details using the phone's editing apps with fewer accidental touches. Then again, I wish the Vivo phone could work with a stylus for even more precise control over the app.
Since this is a phone for the Chinese market, where you don't have Google services, you don't get your Gmail and Maps out of the box. Obviously, you'd want and expect their availability if you're outside of China.
Unfortunately, there is no news yet about the Vivo foldable phone's global launch. Right now, it is selling in China for CNY 9,860 or (S$1,900). Notably, that is lower than the Galaxy Z Fold 4's S$2,578.
Given that the Vivo X Fold+ has a bigger screen that folds flat, a front-facing screen that is similar to a regular phone and the same impressive camera system as the Vivo X80 Pro, it should give Samsung a run for its money.